Welcome to Mr Richardson's class 4R!
Topic
4R are loving our City of Culture work!
Following on from our class play last term where we explored a little more about what 'culture' actually is, we're really enjoying finding out about all the amazing things going on in our city. We just don't want it to stop!
This term, we are continuing to 'look up' and discover more about the buildings and industries 'Made in Hull', but also (linking in with season 3 of the City of Culture - Roots or Routes and our Kaleidosocpe focus on the Hull Captain and Antarctic explorer William Colbeck) asking 'What route would you take?'
Literacy
This term we are looking forward to reading a new book called 'In the Hall of the Mountain King' which will open alot of discussion about culture. We also really enjoying 'The Reptile Room' and finding out all about Count Olaf's evil plans. We will also be looking at stories linking with our Kaleidoscope focus on William Colbeck and extreme surivial in Antarctica and the Arctic.
Our writing focus will also link in with the stories we are studying but also include; diary writing of an explorer, explanation texts and discursive writing.
In terms of spellings, we will continue our work on prefixes and suffixes and the associated rules and also learn about homophones and near-homophones.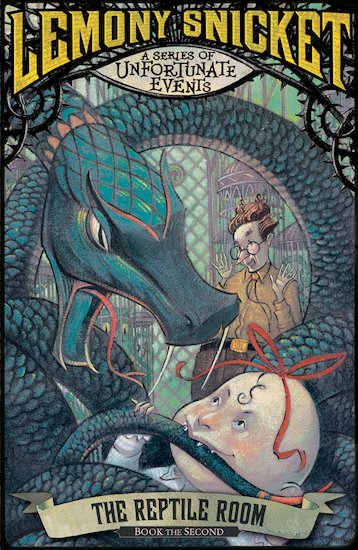 .
P.E lessons
Our P.E lessons this half term will be every Friday afternoon and will focus on gymnastics.
Numeracy
During our CLIC sessions we will be further developing our calculation skills using all four operations. We will also be focusing on shapes: looking at the properties of shapes; how shapes are translated and using coordinates to translate shapes around a grid.