Welcome to Miss Ellis & Mrs Wilson's class
What makes Hull great?
This term we will continue to follow the seasons of Hull City of Culture 2017. Our learning will begin by exploring and making comparisons about the similarities and differences between our city and the capital city of New Zealand, Wellington. During this time we will have the opportunity to learn about the Māori people of New Zealand and explore what is meant by the words stereotype and prejudice.
Literacy
In literacy this term we are focusing on some of the myths from the Māori culture.
Our first story will be 'Maui and the Giant Fish'. A myth based on the creation of New Zealand and how it was raised out of the ocean.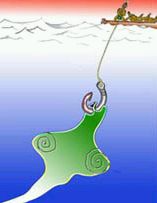 They will continue to use time adverbs, adjectives and conjunctions to enhance their sentences. Spelling remains a priority for the school and the children are starting to independently apply their phonics skills and find key vocabulary around the room. Please continue to support your children's writing at home. It is a big help.
Numeracy
The children are taught maths daily through investigations and 'CLIC' session (Counting, Learn its, It's nothing new, Calculating). By using both of these approaches the children can gain a basic understanding of numbers and number facts, as well as learning to apply their knowledge in order to solve a variety of problems in different contexts.
This term we are returning to subtraction in order to consolidate and reach greater depths within this operation. The children will begin by revisiting some of the strategies they have previously used and also learning alterative methods which they may find more useful when dealing with numbers of a higher value.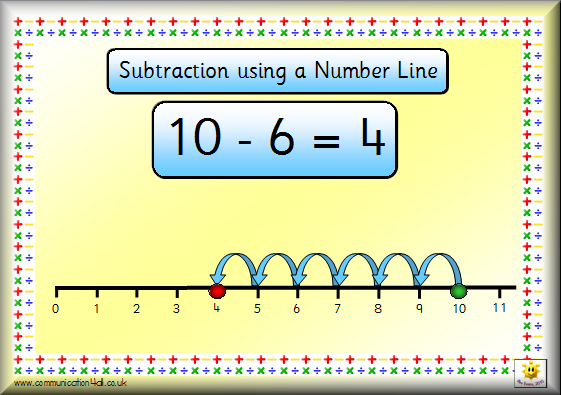 Towards the end of the term we will be learing more about division and multiplication and helping the children to consolidate their knowledge. We will also continue to use our doubles and number bonds on a regular basis so this knowledge is secure.
Science
Our scientific focus for this term will be Plants. The children will be observing and describing how plants need water, light and a suitable temperature to grow. They will all have the opportunity to plant a Sunflower seed and care for it.
We will also continue to observe seasonal change as the weather transitions from Spring into Summer.
Kaleidoscope
This year Kaleidoscope will start on 15th May. The children are already very excited about the prospect of studying Captain James Cook and how he stumbled upon New Zealand. We have lots of exciting things planned, including Māori art work, making Hokey Pokey ice cream and Anzac biscuits, playing rugby and even inventing our very own 'Thoresby Haka'!
Watch this space for more photographs of the exciting activities that will take place.